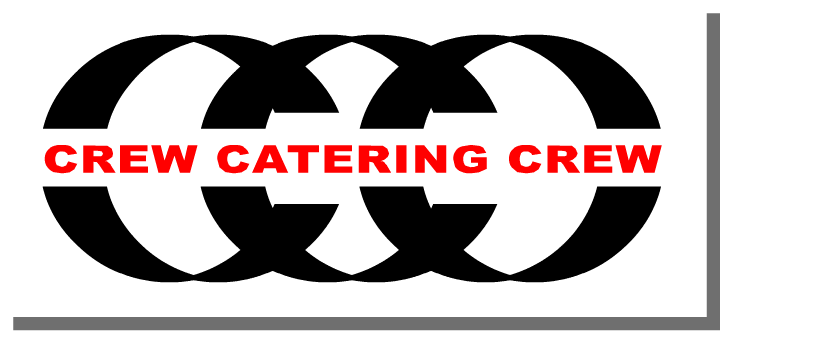 Example Menu Choice - Monday
GRILLED FRESH SALMON
Served with a warm gespachio sauce, with tomato, sweet peppers
Cucumber, onion and fresh basil, Garnished with fresh lemon and parsley.
ROAST CHICKEN PIRI PIRI
Breast of chicken marinated in traditional Portuguese spices
SPINACH AND CAUILFLOWER CRUMBLE
Fresh cauliflower and spinach cooked in a seasoned béchamelsauce
With a crispy potato, breadcrumb and cheese topping.
Example Menu Choice - Tuesday
BRAISED LAMB SHANK
Lamb shank braised with onions until very tender in a
Red wine and rosemary sauce, served with a sweet potato mash.
ROAST LOIN OF PORK
Freshly roasted loin of pork, Cut into medallions and served with a
Mild green peppercorn sauce or apple sauce.
HOME MADE NUT ROAST
Nut roast made with mixed nuts and seeds, dried cranberries and blueberries
Served with a vegetarian gravy.
Example Menu Choice - Wednesday
PAN FRIED CHICKEN
Pan fried breast of corn fed chicken, Served plain or with
A calvados and whole grain mustard sauce.
GRILLED TUNA
Freshly grilled tuna steak served with or without a lemon and Lime butter
Garnished with fresh lemon.
VEGETARIAN TORTELLIN
Fresh tortellini filled with three cheeses cooked in a tomato and fresh basil sauce
Example Menu Choice - Thursday
LASAGNE VERDI
 Home made lasagne made with spinach pasta, Lean mince beef
Topped with mozzarella and parmesan cheese
BREADED CHICKEN
Breast of chicken freshly coated in seasoned breadcrumbs
Served with garlic butter or a fresh chilli sauce.
MUSHROOM STROGONOFF
Fresh mushrooms cooked in a traditional stroganoff sauce
Served with basmati and wild rice.
Example Menu Choice - Friday
STEAK AND GUINNESS PIE
Home made pie made with lean steak cooked very tender in a
Guinness and red wine sauce topped with shortcrust pastry.
GRILLED LOIN OF COD
Freshly grilled loin of cod served with or without a fresh parsley
And chive sauce, Garnish with fresh lemon.
VEGETARIAN TORTILLA
A flour tortilla filled with fresh vegetables, refined beans, garlic
And fresh chillies served with a tomato sauce.