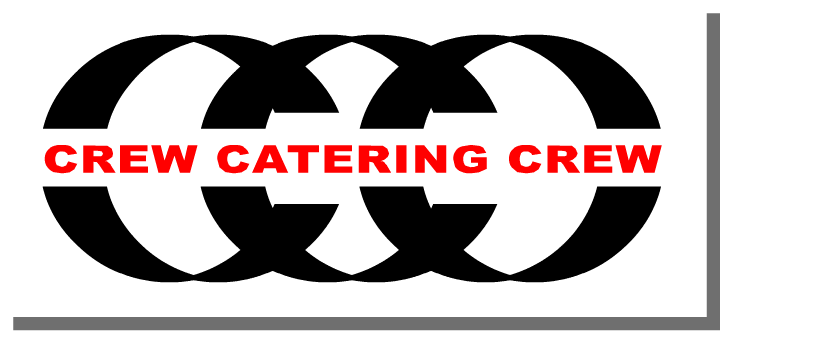 Example Menu Choice - Monday
GRILLED FRESH SEA-BASS
Freshly grilled sea bass with garlic king prawns Garnished with fresh lemon and parsley.
ITALIAN STYLE CHICKEN
Breast of chicken wrapped in parma ham, topped with mozzerella Served with a tomato and fresh basil sauce
VEGETARIAN TARTLETT
Home-made goats cheese red onion and brie tartlett With redcurrants and fresh herbs
SPINACH AND CAUILFLOWER CRUMBLE
Fresh cauliflower and spinach cooked in a seasoned béchamelsauce
With a crispy potato, breadcrumb and cheese topping.
Example Menu Choice - Tuesday
WILD BOAR SAUSAGES
Grilled wild boar sausages, Served with; Bubble 'n' Squeak and an onion and rosemary gravy
BEEF BOURGIGNONNE
Diced lean steak cooked tender with bacon, mushrooms Shallots, fresh herbs and red wine
STUFFED SWEET PEPPER
Roasted sweet pepper filled with; Cous Cous, fresh spinach and falafel
Example Menu Choice - Wednesday
TANDOORI CHICKEN
Breast of chicken marinated in traditional Indian spices Served with pilau rice, sag aloo, takka dall and nann bread
GRILLED HADDOCK
Freshly grilled fillet of haddock With a fresh parsley sauce, Garnished with fresh lemon.
VEGETARIAN RAVIOLI
Fresh ravioli filled with butternut squash Baked in a fresh roasted pepper sauce and fresh herbs
Example Menu Choice - Thursday
 ROAST LEG OF LAMB
Roast leg of English lamb Served with a rich gravy and garden mint sauce
CHICKEN SUPREME
Poached Breast of chicken Served with oyster mushrooms and pak choi
VEGETABLE GOULASH
Fresh seasonal vegetables cooked with smoked paprika Served with long grain and wild rice.
Example Menu Choice - Friday
RIB EYE STEAK
Tender scotch rib eye steak Served with or without a soft green peppercorn sauce.
COD IN BEER BATTER
Freshly beer battered fillet of cod Served traditionally with chips and mushy peas
VEGETARIAN RISSOTO
Sun dried tomato and mushroom rissoto Garnished with fresh asparagus and parsley.